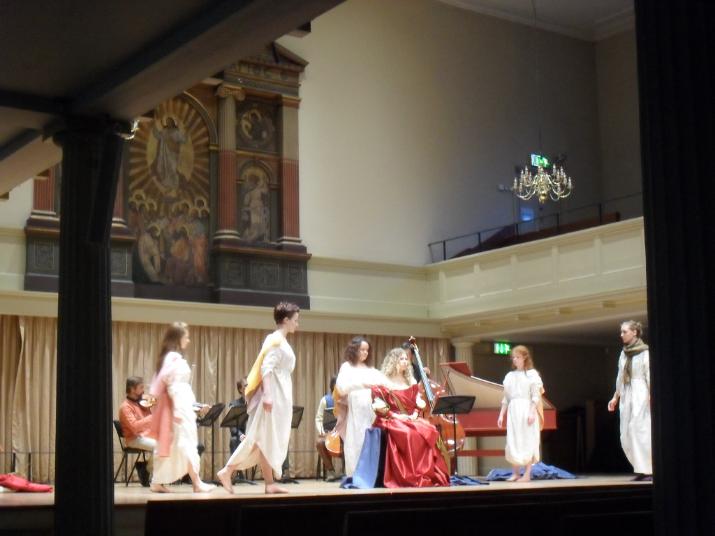 Peter Barnes provides a Concert hiring service.
Hiring charges in the Bristol to Salisbury area start from £300 for a day hire, including transport and tuning.
Recent hirings include 'Armonico Consort' in Malvern, The Orchestra of St John's with Sir James Galway in Cheltenham, ITV in Bristol and a spinet hiring for the Allison Goldfrapp exhibition at the Lowry in Manchester.
Longer term hirings start at £160 per month plus transport.
Please contact me on
07733619002,
01373831498
or mailto:peterbarnes850@btinternet.com
This is my one of my current hiring instruments; a copy of an Flemish harpsichord. It can be transposed to a=415 or 440 and has a compass of GG-f3 with 2 x 8' stops. The sound is full and loud.
Examples of concert hire rates including delivery and tuning:
Bristol and Bath (30 mile radius of BA11) from £300.
Cheltenham and Cirencester from £350.
Malvern, Oxford from £400.
West London (100 mile radius from BA11) from £500.
Other instruments for hire can be chosen from my 'home page'.