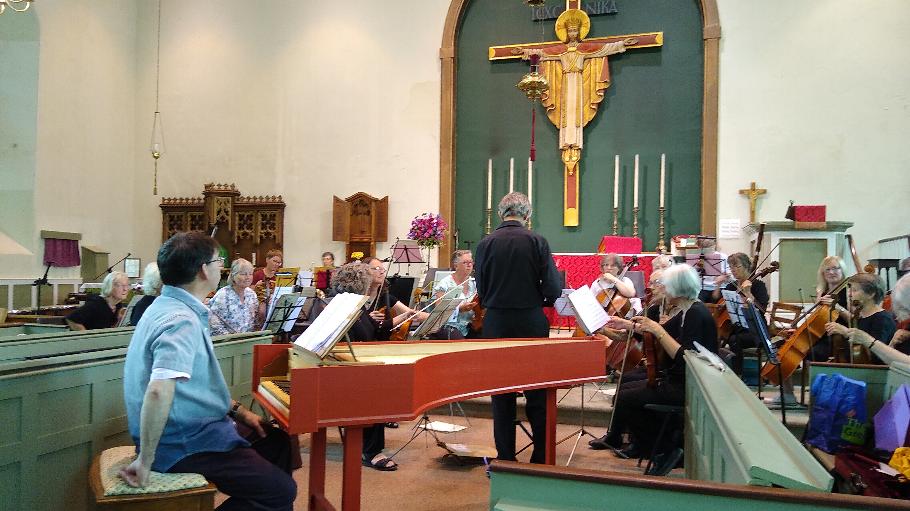 These Harpsichordists are personal friends of mine and come highly recommended. Please ask me for more information or contact them through the links provided.
Duncan Honeybourne. Harpsichordist, clavichord and virginal player and pianist. Duncan performs a wide range of music from Baroque to 20th Century and can provide wonderful programmes beautifully played.
https://www.duncanhoneybourne.com/
More performers to follow.