Colin Booth has made many
fine harpsichords and is an accomplished harpsichordist. I am pleased to be able to promote his CDs and printed music for him. These CDs are available through his own website
http://colinbooth.co.uk
Mattheson, The Melodious Talking Fingers: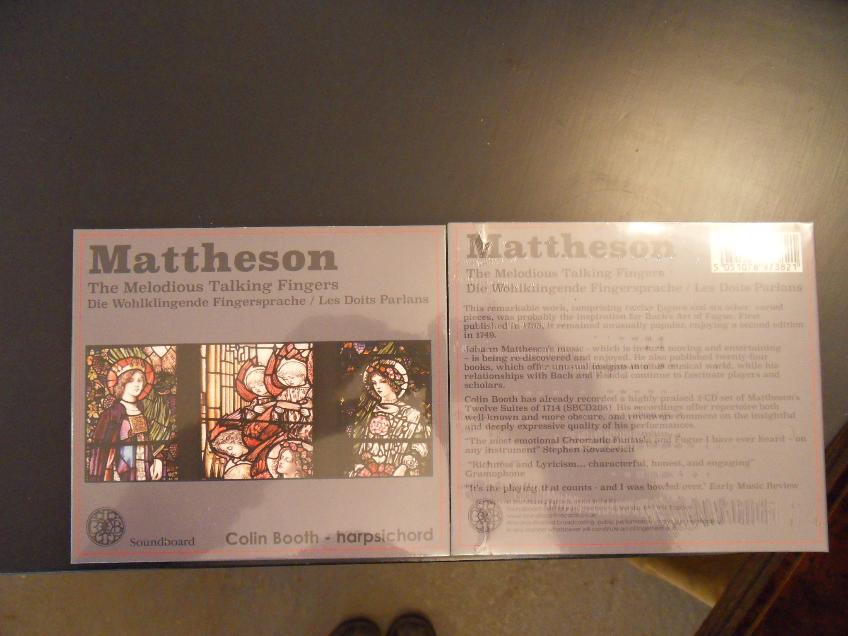 Printed Sheet music of the above CD: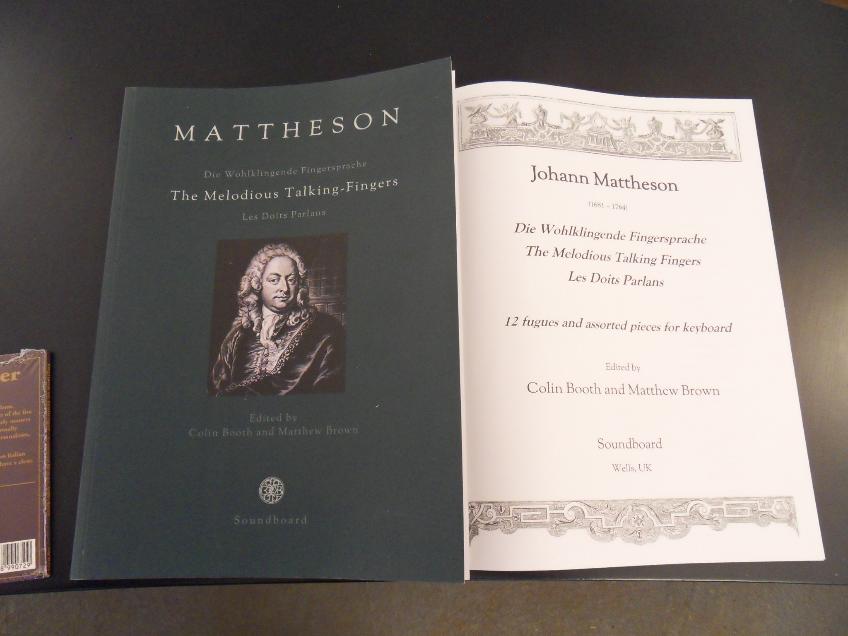 The 48 Preludes and Fugues. 4 CD's: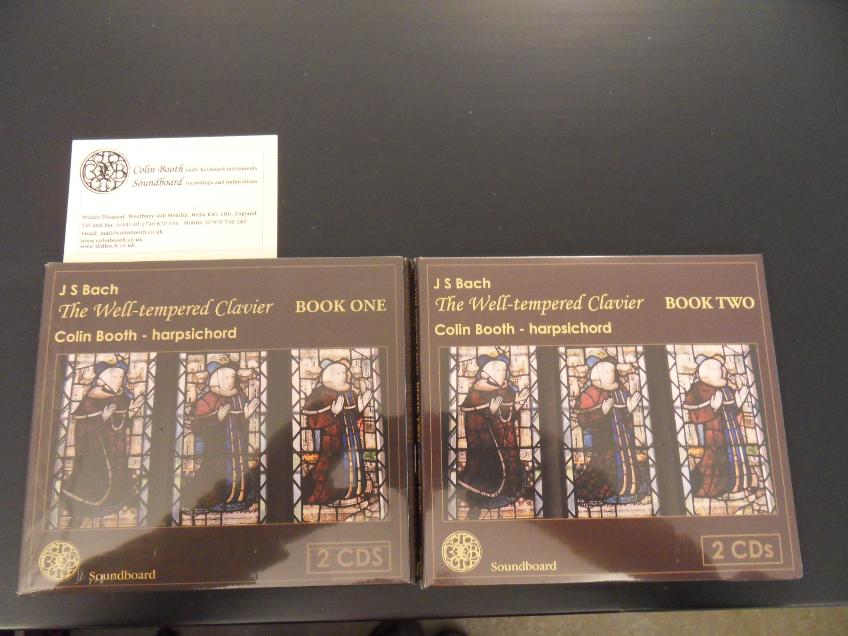 Book: Did Bach Really Mean That? 349 fascinating pages of inspiration...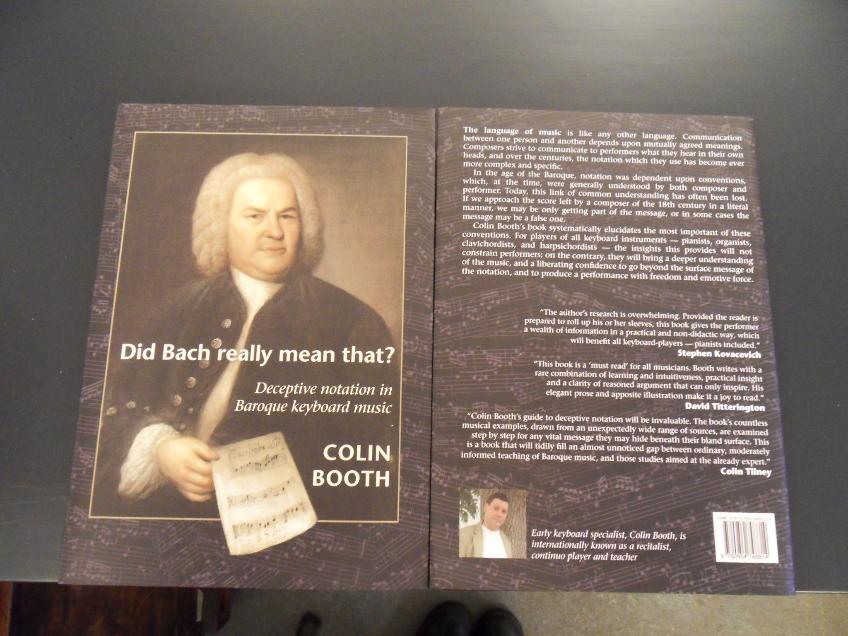 The Melodious Birde. My personal favorite of all Colin's CDs: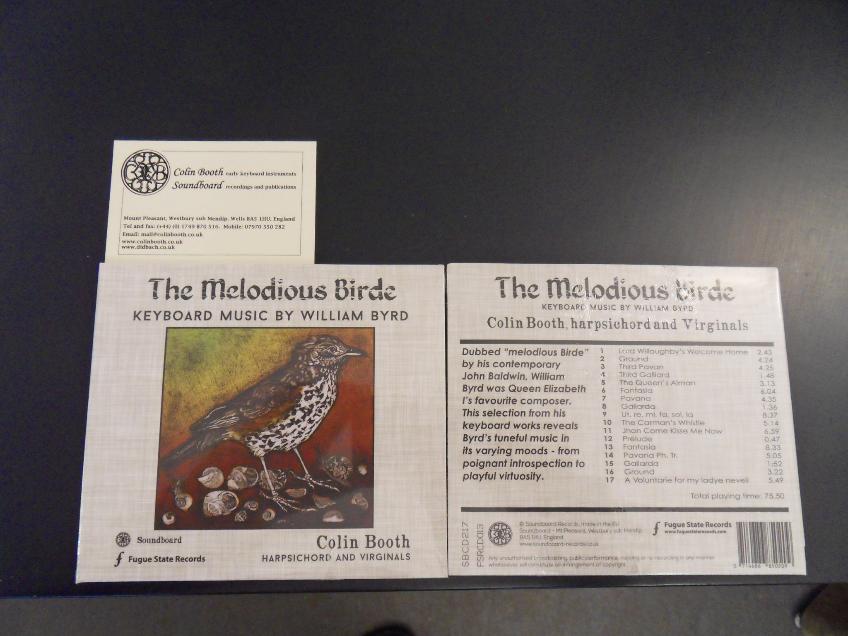 Fogliano to Froberger. Due for release shortly before 11th November 2021. I haven't hears this yet!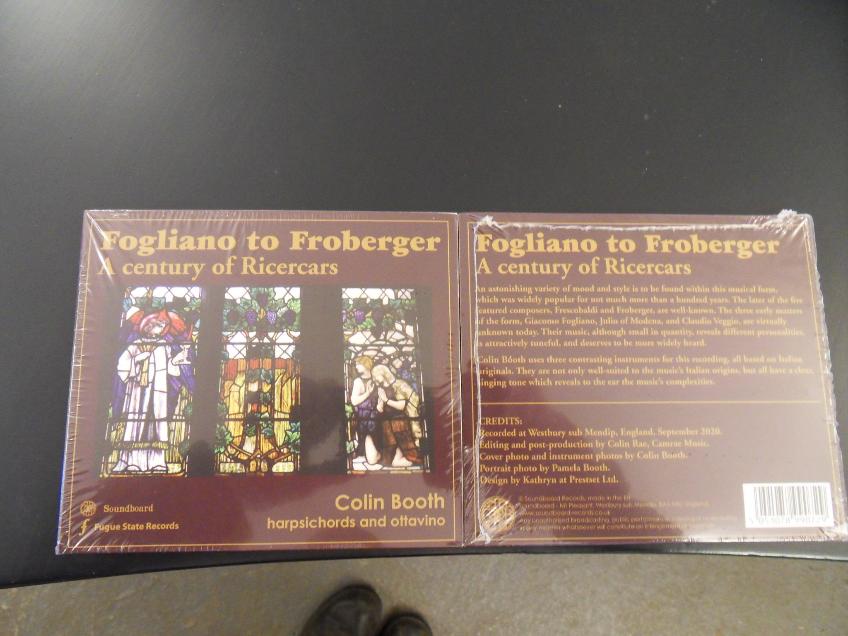 The Goldberg Variations. A much acclaimed recording of this masterpiece for harpsichord: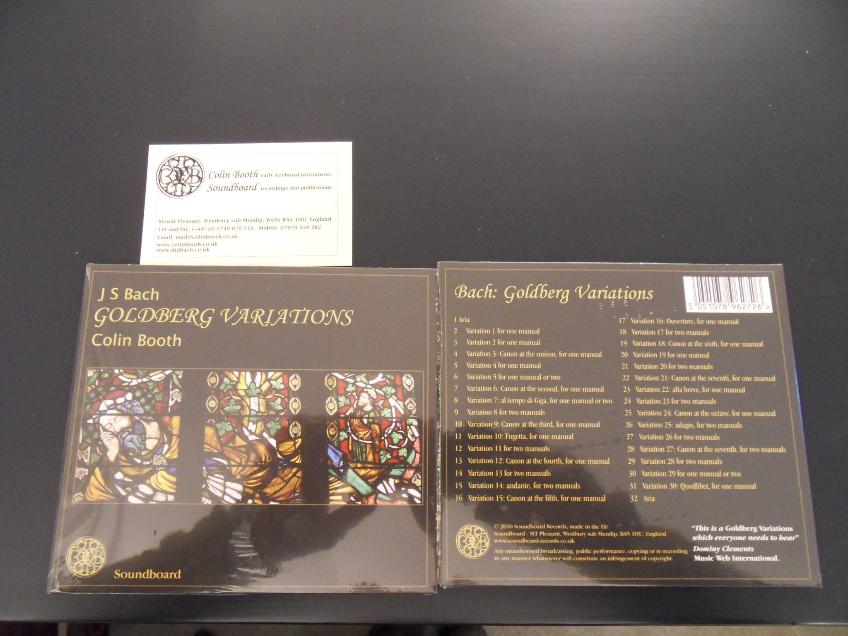 A selection of handmade Walnut tool boxes and cheese boards made by Colin Booth. £10-£40. Available only through Peter Barnes!